Domestic economy shipping using Media Mail is now complimentary.  Delivery usually takes 5-8 days.  The tracking number will be provided.
---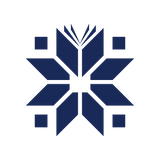 Sami are the indigenous people traditionally living in northern Norway, Sweden, Finland and even in Russia on the Kola Peninsula.  Many Sami now also live in the south, especially in...
---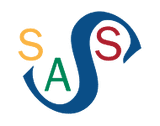 Authors and translators who have collaborated with Nordic Studies Press have recently participated in the Society for the Advancement of Scandinavian Study (SASS) 106th Annual Meeting in New Orleans, held April 28–30, 2016....
---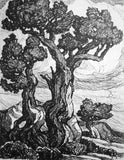 The Birger Sandzén Memorial Gallery in Lindsborg, Kansas, is hosting "100 Years of Sandzén Prints," an exhibition commemorating the 100th anniversary of Birger Sandzén's first attempts at printmaking. The exhibit will...
---
Cambridge Scholars Publishing has published a new book, New Dimensions of Diversity in Nordic Culture and Society, edited by Jenny Björklund and Ursula Lindqvist.   In the new millennium, categories of identity...